One Framework. Built For You.
Ready to Accelerate App Development?
We're excited that you are interested in accelerating you app development with a framework that enables fast-paced businesses.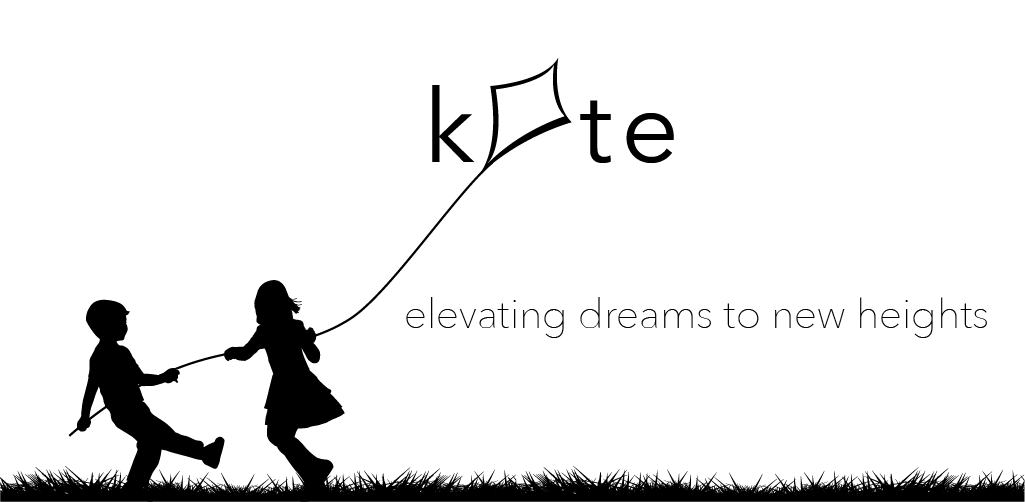 The Kyte Framework is a family of libraries that support an entire ecosystem for application development. This includes the API (backend), admin and user portals, mobile and desktop apps.
Not sure if Kyte is right for you? Let's chat and discuss! I promise we won't bite!
Get Started
Build Apps with a Framework that Aligns with your Business Goals
Scale your Apps Instantly

Rapidly scale your application to meet business demands without expensive and complex state management solutions.
Build Robust Features with No-Code Solutions

Our latest no-code editor lets you build custom functionalities for your app without typing a single line of code.
Protect your Apps with Meaningful Security

Kyte comes packed with security features that are enabled by default so you can focus on building your app that's right for your business.